*NEW - Relays Meet Records as of 2022!
Martinez Relays album courtesy of Searls family HERE!
2022 Martinez Relays RESULTS!

https://www.fordtiming.us/results
Congratulations to our NEW Relays record breakers:
Hanne Thomsen (Montgomery) - GV 1600m - 4:56.12
Mason Mullen (Berkeley) - BFS 1600m - 4:52.88
Jude Devries (Montgomery) - BV 1600m - 4:30.15
*Fully automatic timing system!
*Medals to the
Top 5
teams in each event!
*Trophies to the
Top 3
teams in each
division!
*Refreshments at the Doggie Diner!
*Custom T-shirts available for purchase!
Questions?
Sponsorships?
Please Contact:
Coach Katherine Hern
khern@martinez.k12.ca.us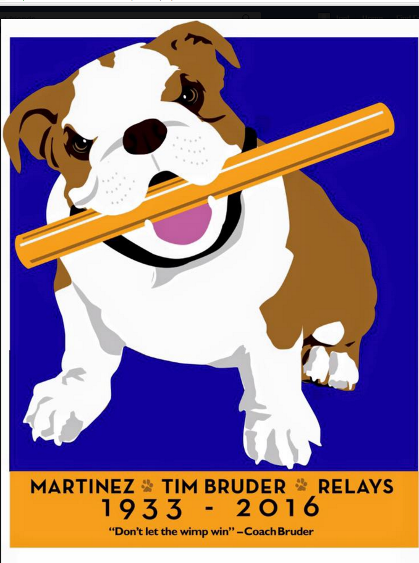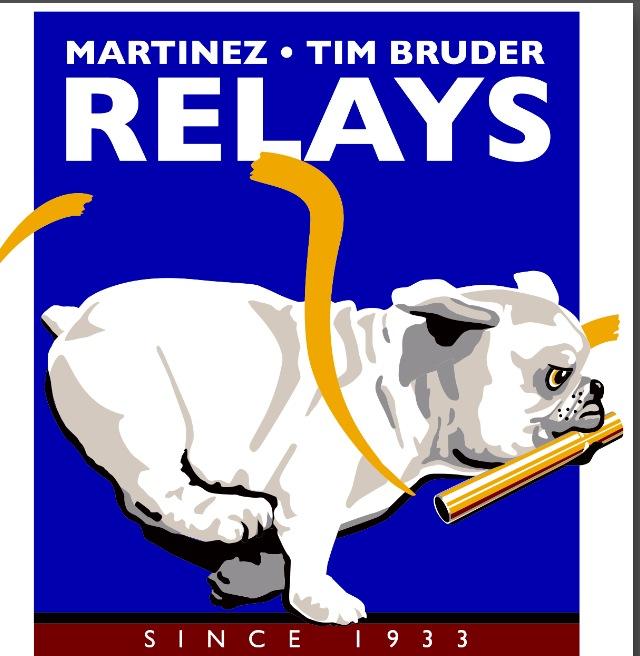 Past Martinez Relays Results: